Producer of workbenches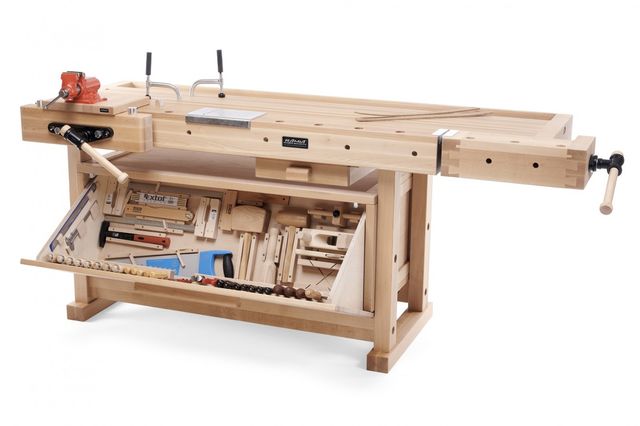 PRO Series
Highest-quality joiner's benches for professional usage
Special price
HOBBY Series
Wooden workbenches suitable for smaller workshops
Special price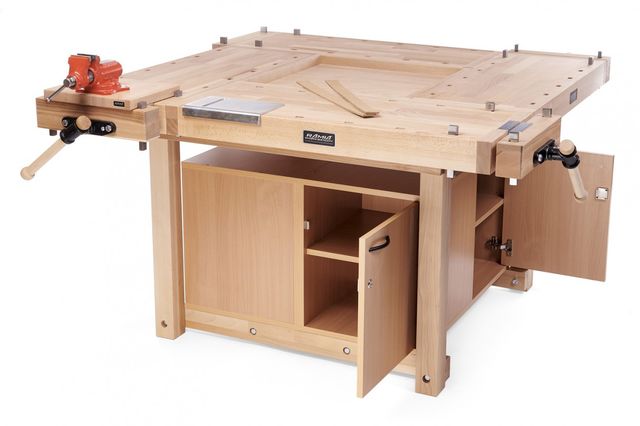 SCHOOL Series
Wooden workbenches for 2 or more persons
Special price
For professionals and hobbyists
Why our work tables?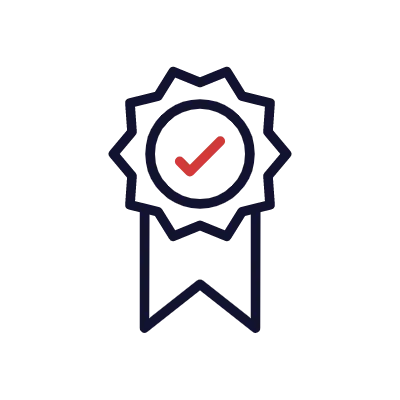 Quality and honesty
The design of RAMIA joiner's benches always lays stress on quality, integrity and service life.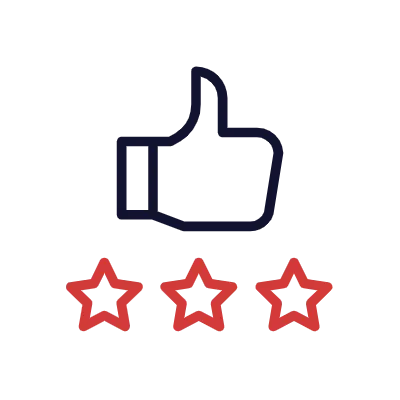 Durability
To ensure a long service life and high resistance of the products, all joiner's benches are made of high-quality beech wood. Preferring Czech suppliers, we carefully select them.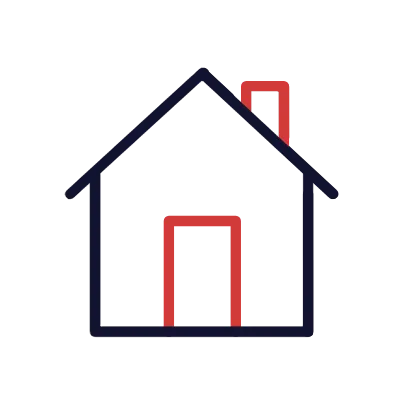 Family-owned Czech company
RAMIA s.r.o. is a purely Czech family company specializing in manufacture and sale of wooden joiner's benches and workbenches.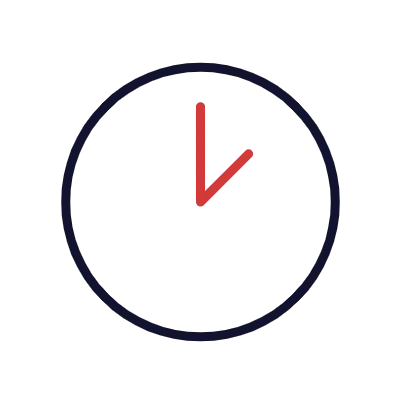 A long tradition
The history of manufacture of joiner's benches in Písek (our home town) dates back to the 1st half of the 20th century. The RAMIA s.r.o. (Ltd.) company was established in 2006. It continued with both the manufacture of traditional joiner's benches and the development of new joiner's benches for professionals and handymen.